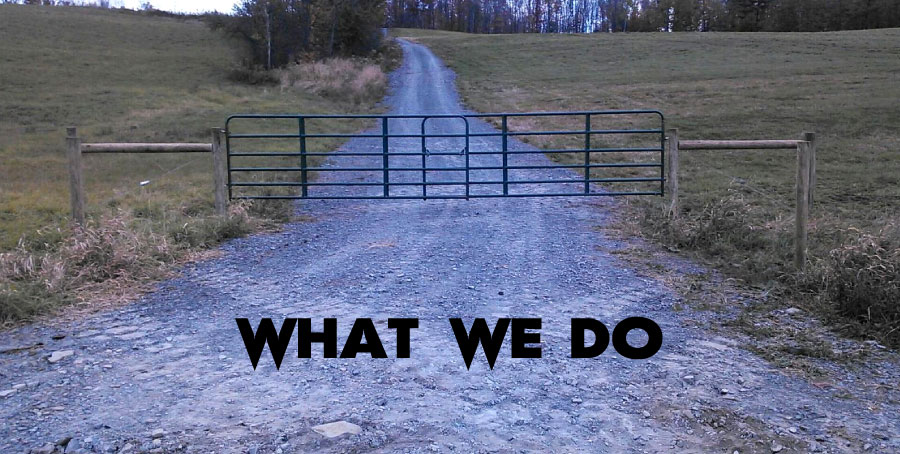 What we do:
At Flint Resources we offer a broad spectrum of services supporting the construction and operational end of the energy industry. Below are some of the services we provide, but are NOT limited to.
Services Offered:
Crop and Timber damage estimates – Field review to value damages
Fencing– Agricultural, Safety, Chainlink, temporary. Fences at property lines, pastures, valve sites ect..
Environmental:
Pipeline/Well pad punchlist/restoration
Erosion control device removal
Hydroseeding
Basin construction and Maintenance
Tree planting
Landowner complaints – Misc. tasks to satisfy landowner complaints
Vegetation management  – ROW mowing and Pesticide application (Pa licensed applicator)
Air to Soil transition wraps – 3 part wrap system project against corrosion at the air to soil transition line on valves, traps, launchers ect.