Your Complete Resource Proudly Servicing the American Energy Industry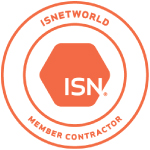 Maintaining safety, insurance, quality and regulatory information on contractors and suppliers can often be a strain on internal resources. ISN streamlines these processes, saving time and improving safety standards. Hiring Clients use ISNetworld to standardize contractor management across multiple sites and geographic regions, clearly communicate requirements and expectations and exchange data with other internal systems. The result is lower incident rates and higher compliance numbers.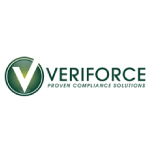 Only Veriforce can offer oil & gas operators a comprehensive, integrated solution for OQ, Safety, and Drug & Alcohol management, as well as a full suite of training offerings to support these programs.  And, with recognized industry experts from PHMSA, APGA, and the ASME B31Q Standards Committee on staff, we have the knowledge and experience to guide clients through the complexities of setting up and managing their compliance programs.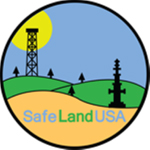 The SafeLand Advisory Group is a volunteer organization, comprised of voting and advising members of the Upstream Oil & Gas Industry. This organization acts as an oversight committee, and responsibilities include but are not limited to: Syllabus Development, Accreditation Review/Endorsement, SafeLandUSA Industry Expansion.